Bio
The painter and draftsman Veronika Holcová (*1973) has an exceptional imagination, intuitively balancing reality and fantasy. The world of intuition and imagination has no fixed boundaries, so her paintings allow free interpretation. Her personal life, feelings, experiences, memories, ideas, dreams are reflected in all of them. Her work develops in two basic lines - drawing and painting.
Her paintings are poetic and fragile, straddling the border between painting and brushwork, combining the freedom of a randomly formed stain with elaborate detail. They emerge gradually as a result of a long process and intense concentration. It mainly shows landscapes that are familiar at first glance and actually exist or resemble real places. At the same time, they seem meditative, dreamlike and a little disturbing because they hide a special secret. The primary intention is not to faithfully depict the visible reality, but to express its essence. The depiction of the landscape thus acquires a metaphysical dimension.
Her work is represented in the collections of the National Gallery in Prague and in private and public collections in the Czech Republic, Canada, Switzerland, Italy, Germany, Great Britain and the USA.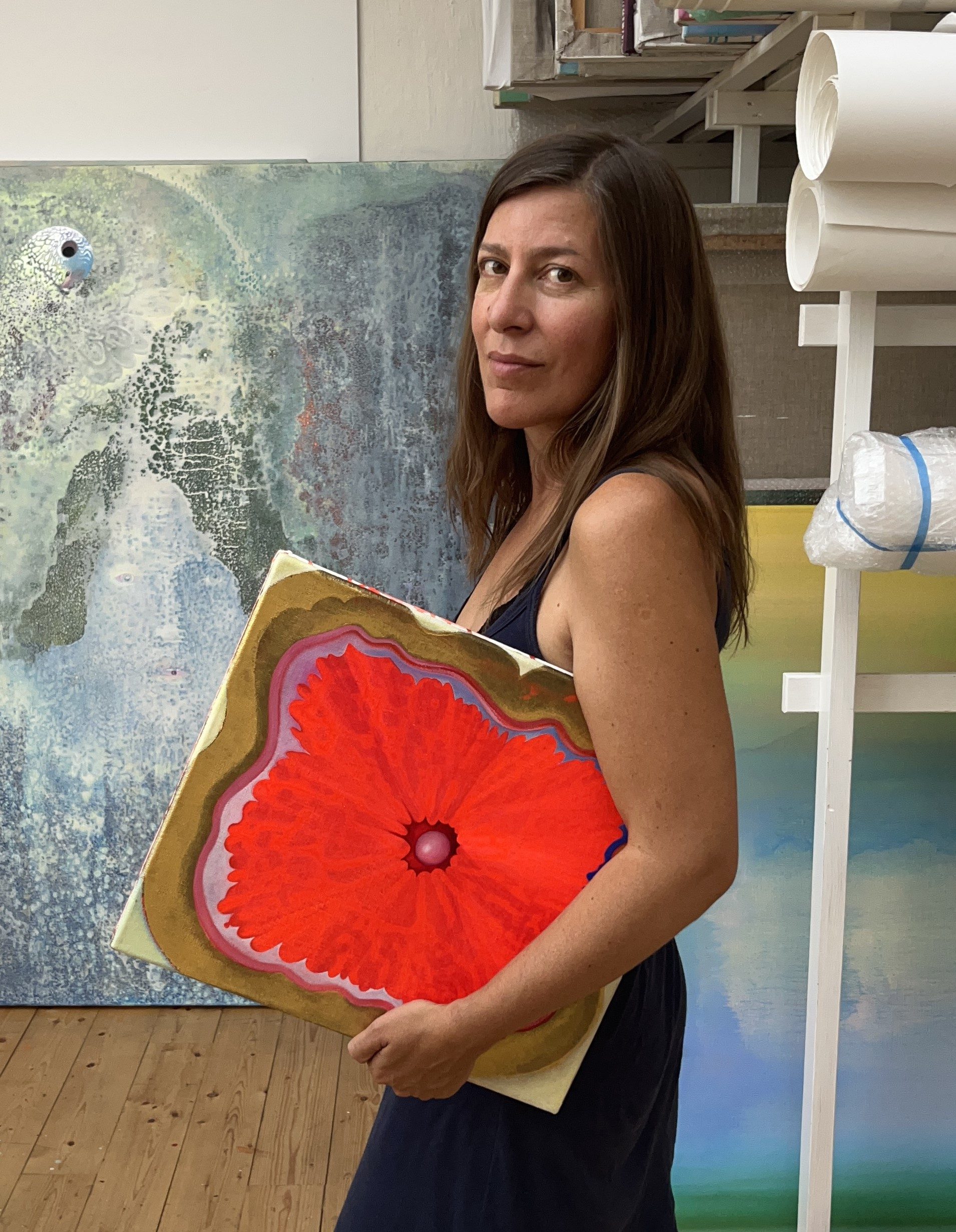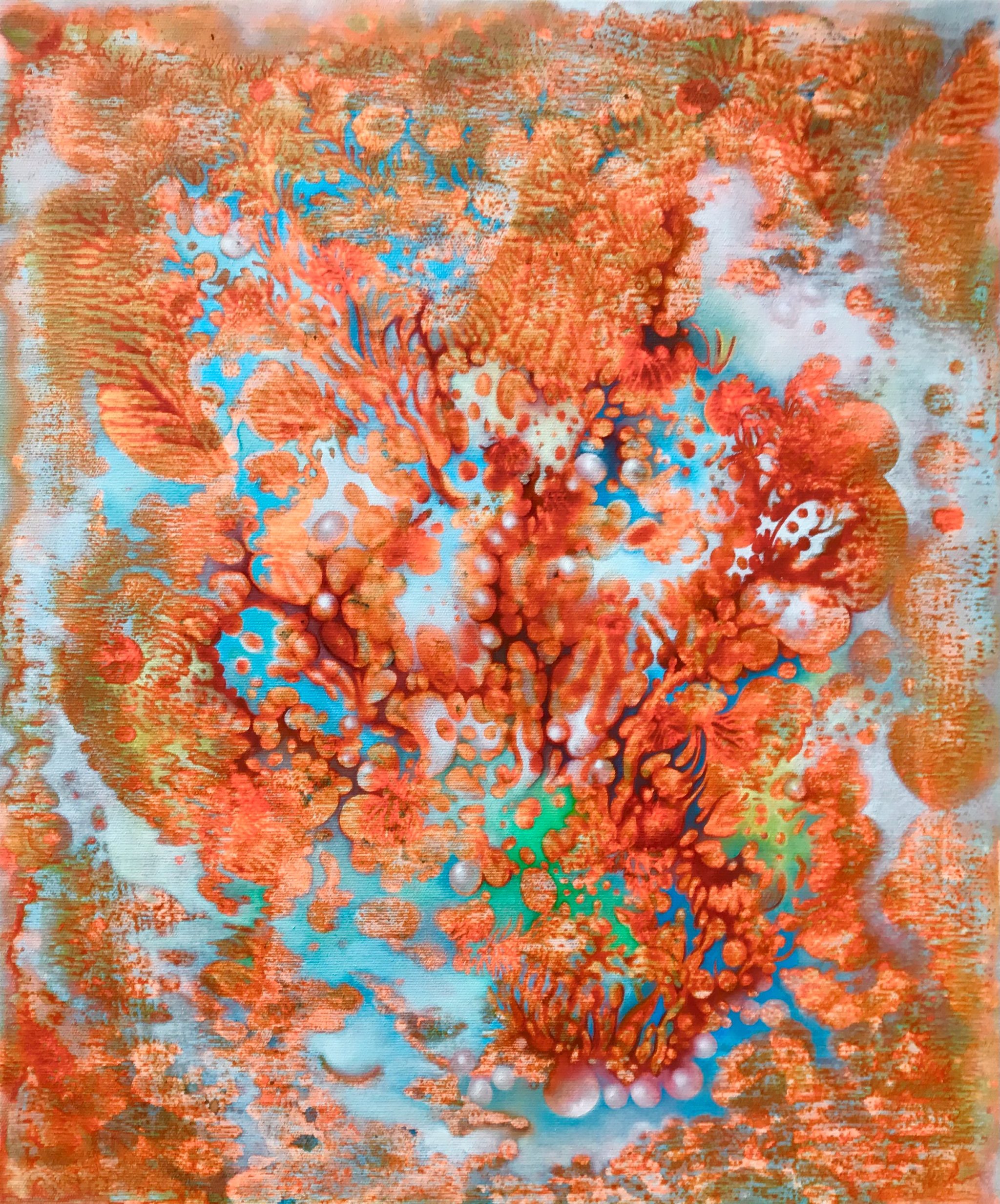 Kamufláž
akryl a olej na plátně
2023
70 x 60 cm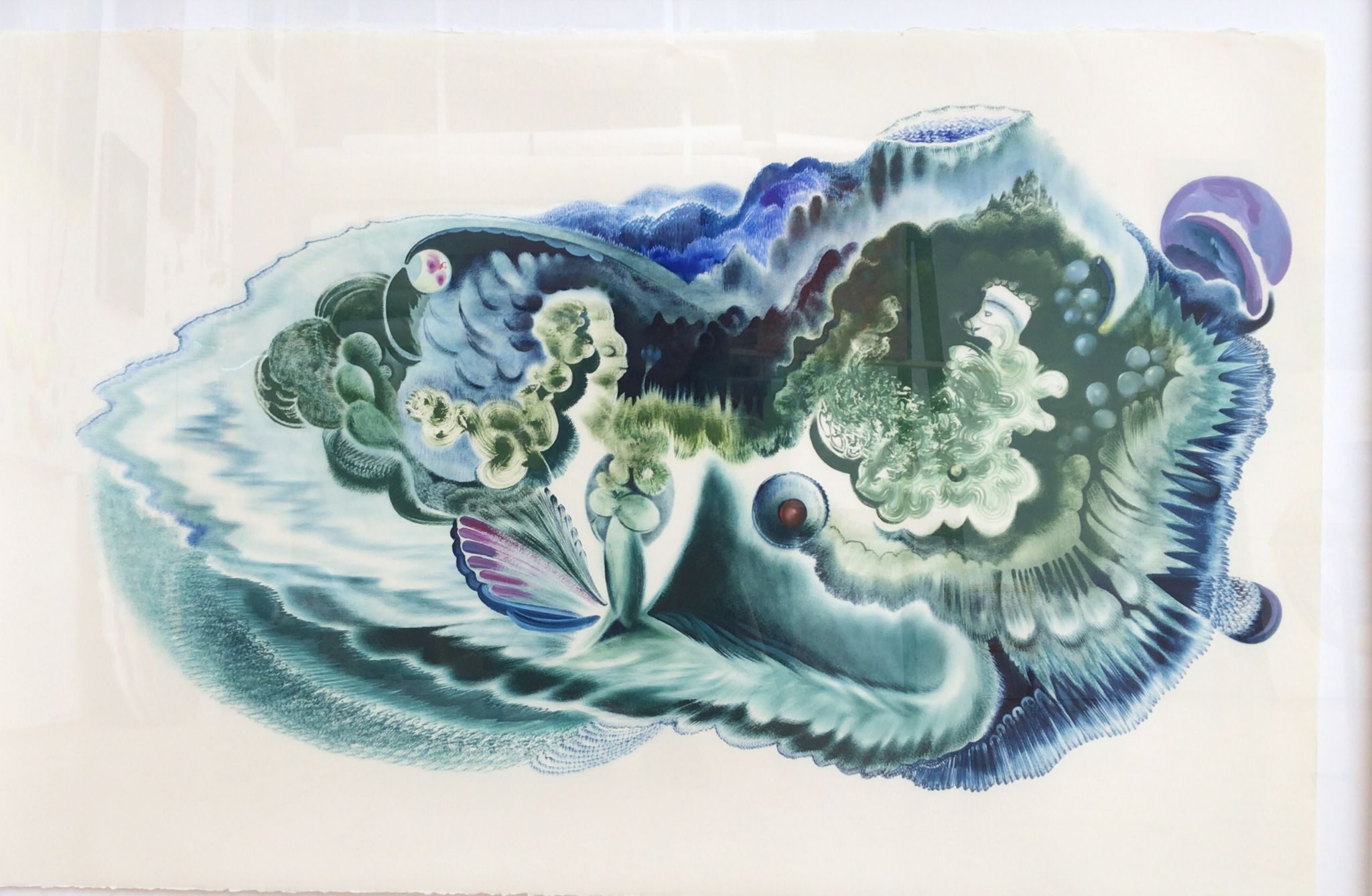 Torzo
olej na papíře
2019
105 × 66 cm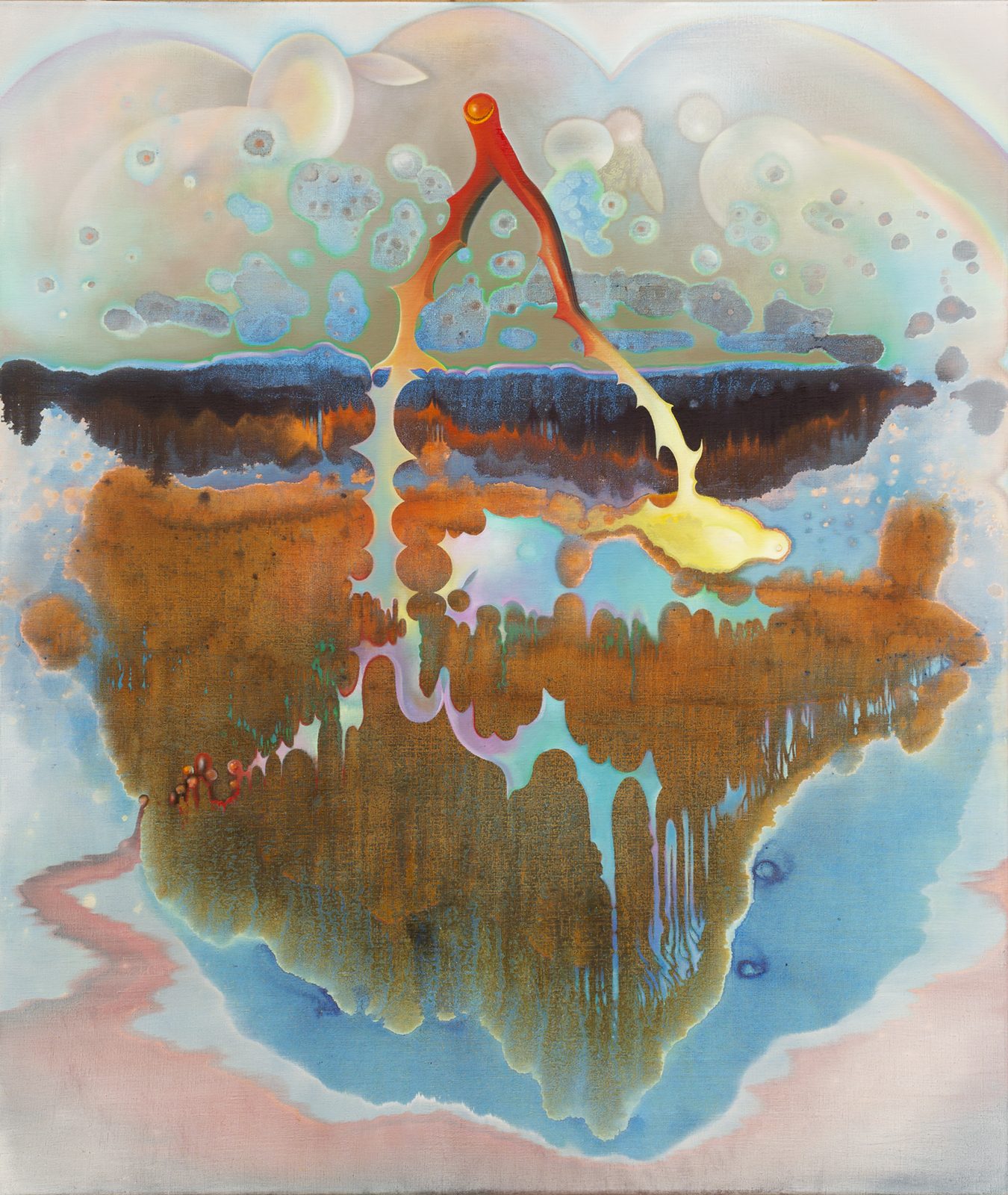 Putování
olej, akryl a asfalt na plátně
135 x 115 cm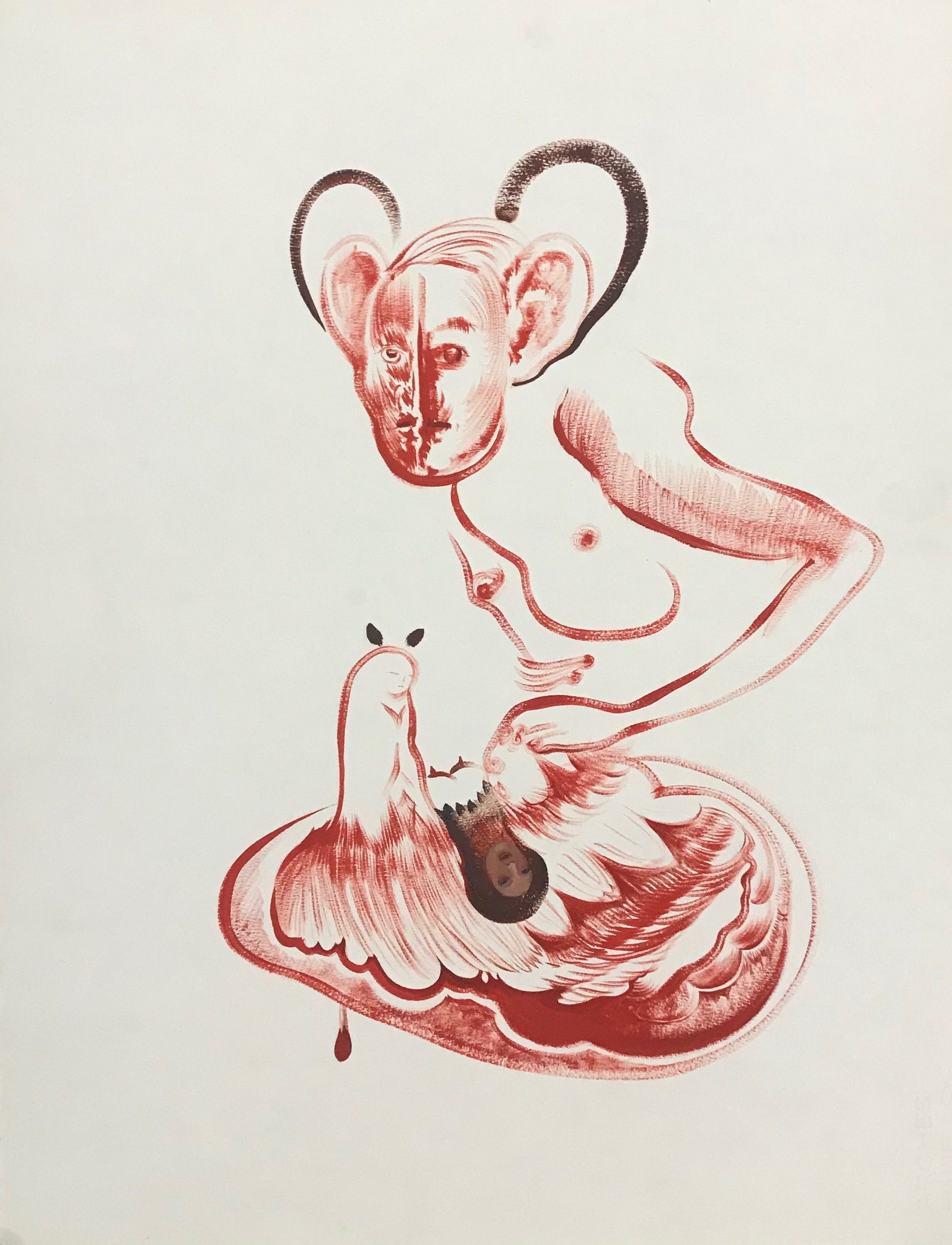 Hear your intuition
olej na papíře
2019
65 x 50 cm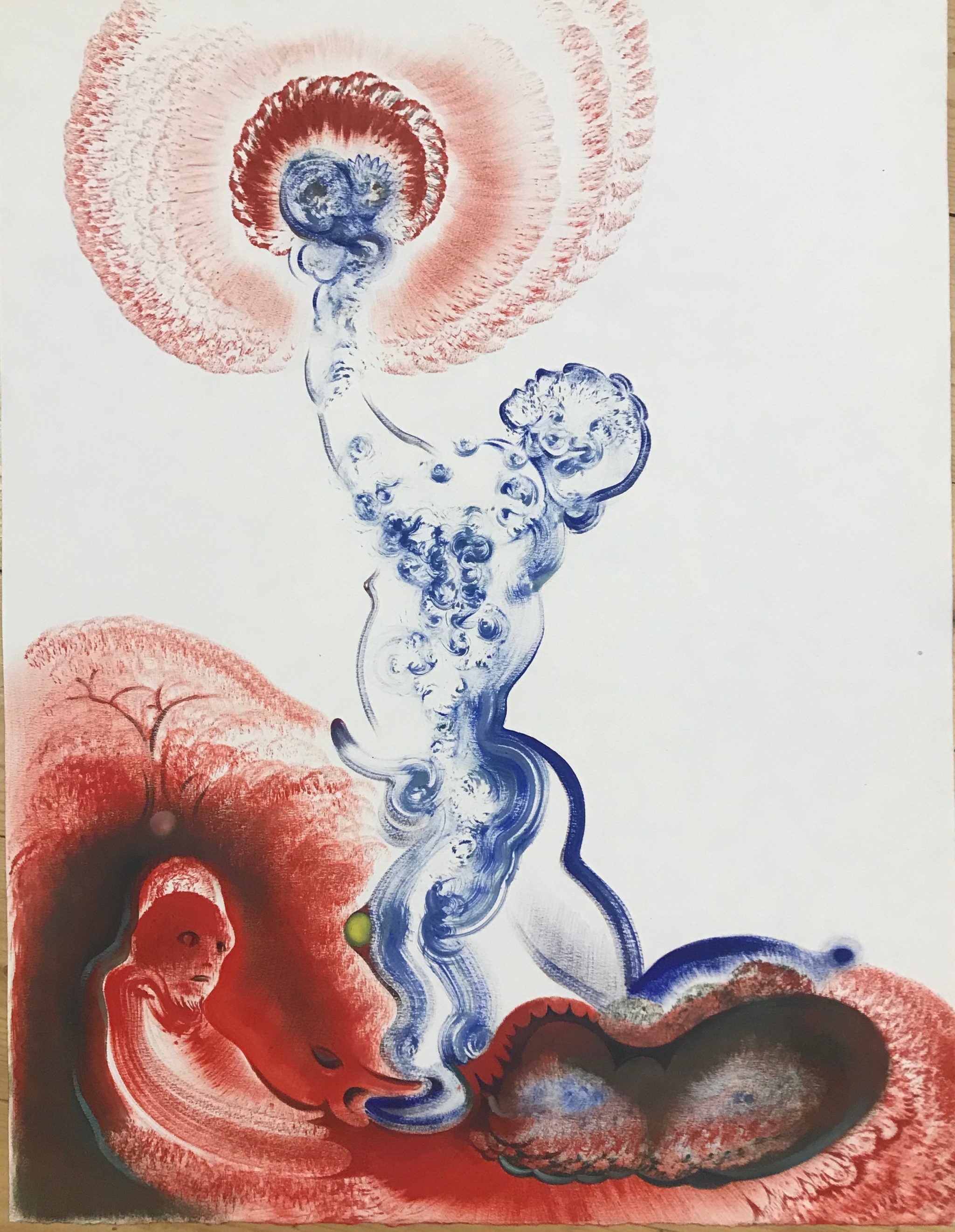 Just About His Age
olej na papíře
2019
65 x 50 cm